Color trends spring 2018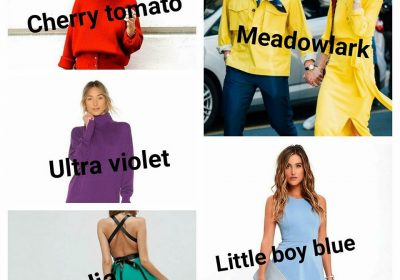 Hello! Today you will understand which are the colors of Spring 2018!
The first, which will be the most popular is Arcadia. This is a color like green or mint green.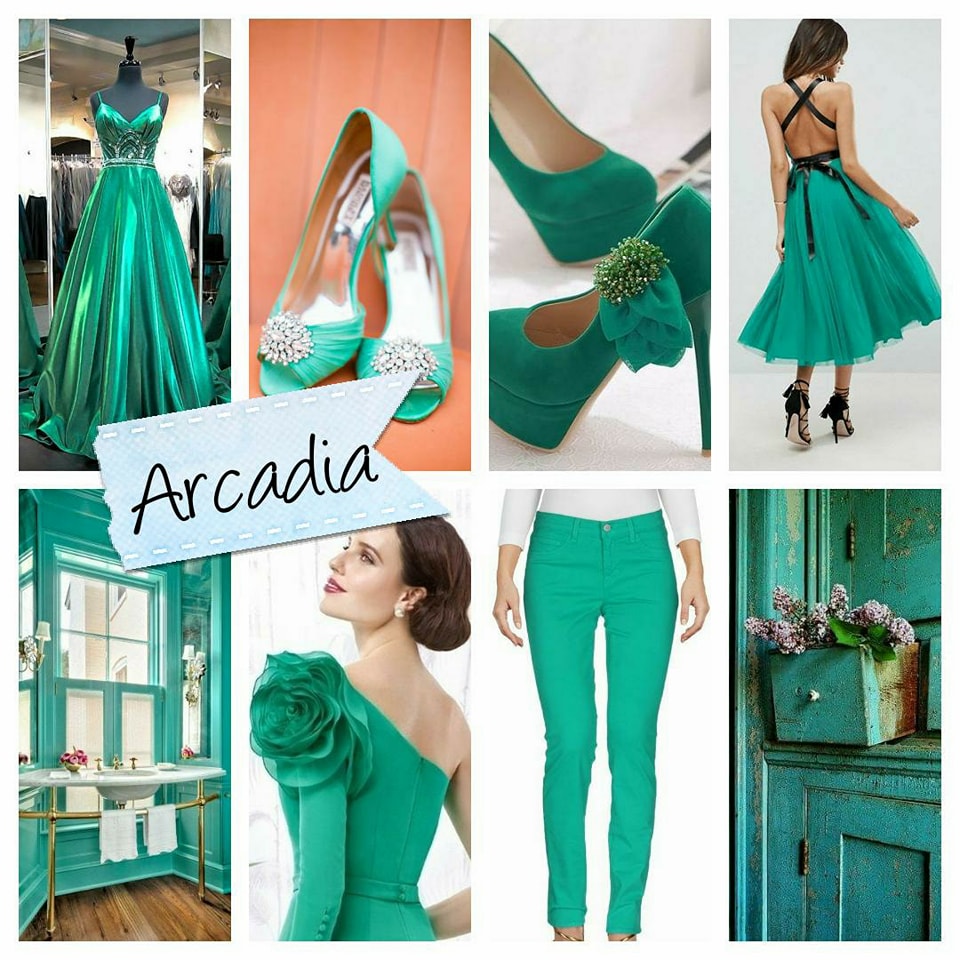 The second color in fashion is cherry tomato color. This is the most fresh color, then the lime punch color.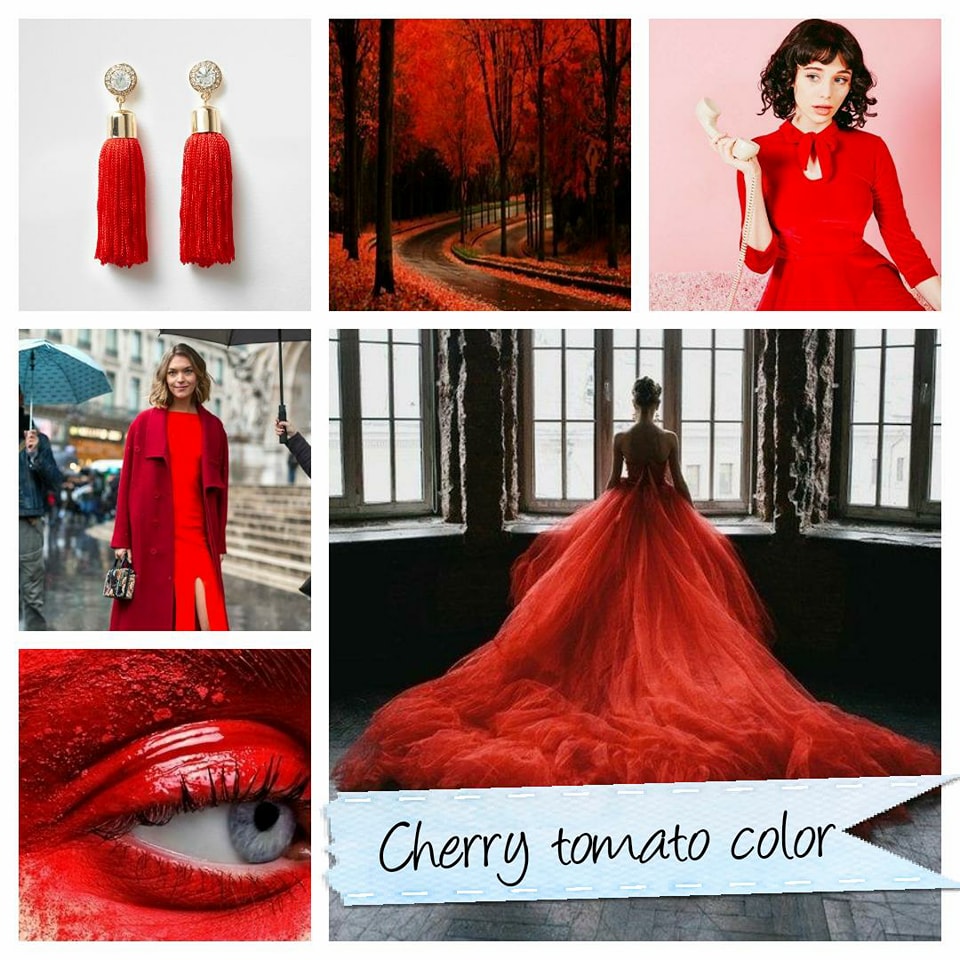 Next – lime punch color. This is a color looking really like the fruit lime.
The fourth is Meadowlark. The color with the name of a bird, because the color is like the color of the bird. It is like a dirty yellow.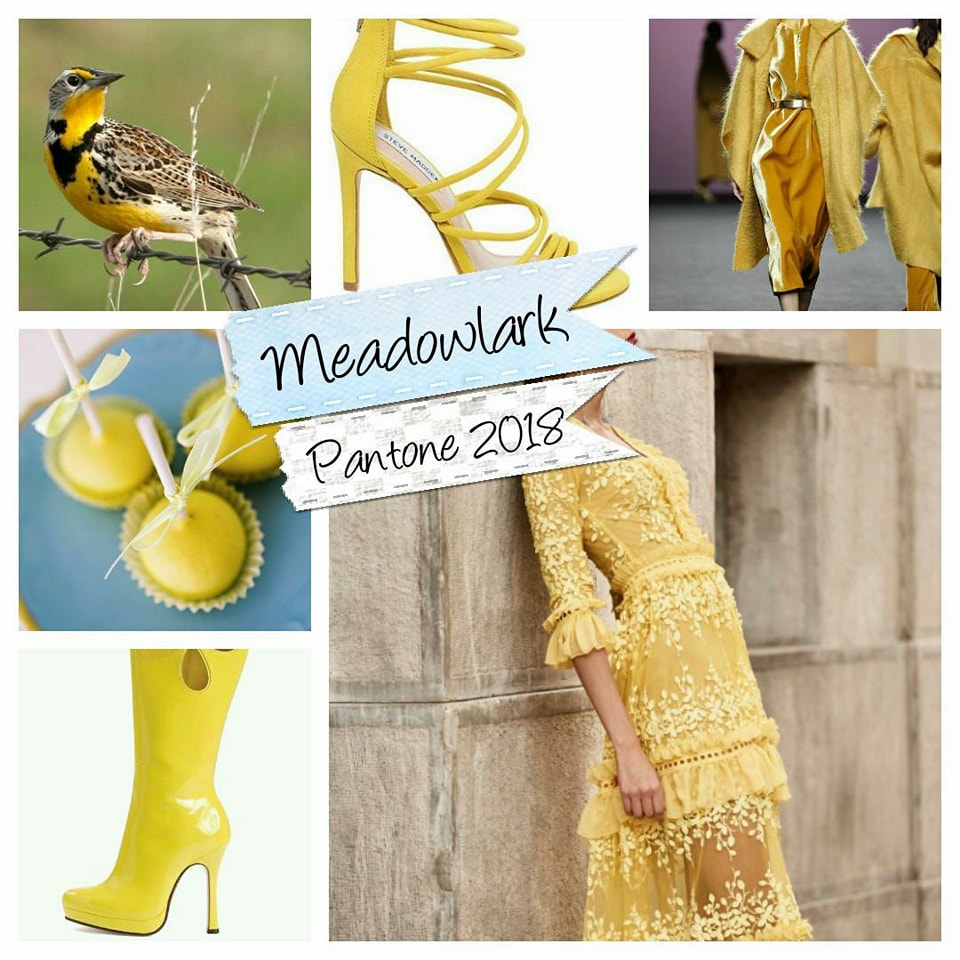 The fifth is Ultra violet.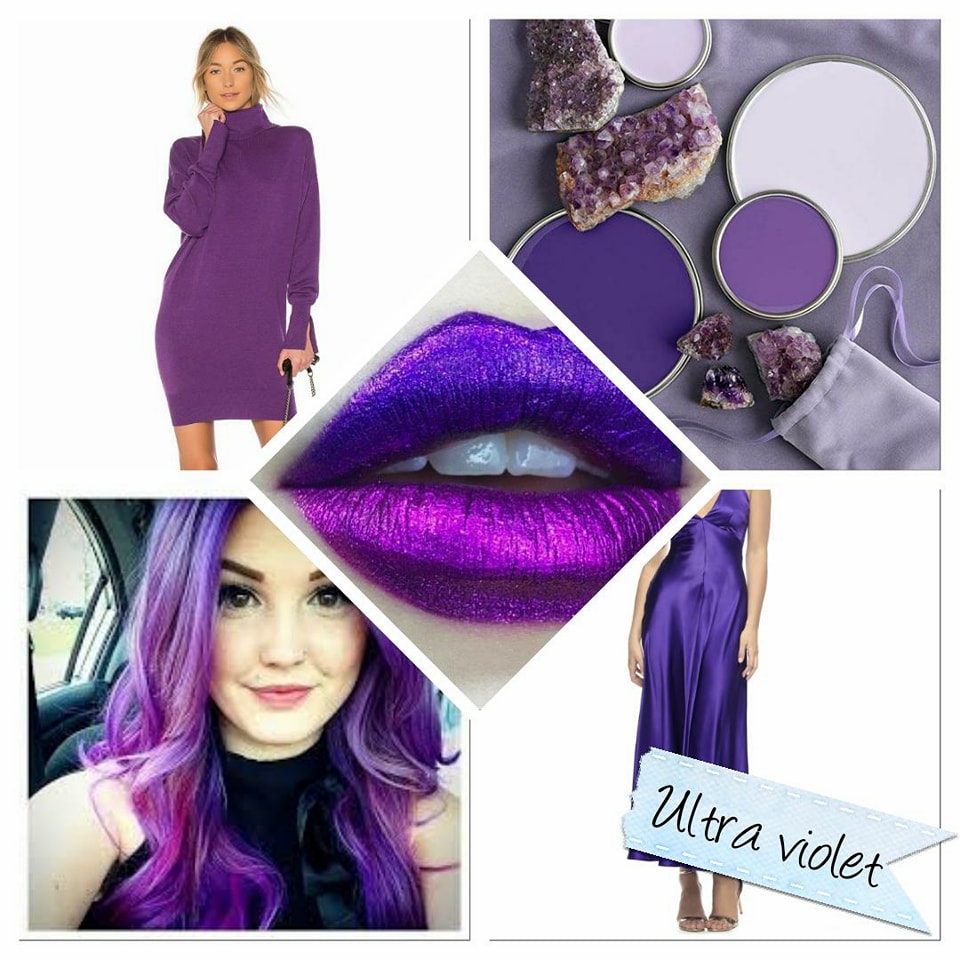 Chili oil (Dark red) color – This is color like the brown or dirty red.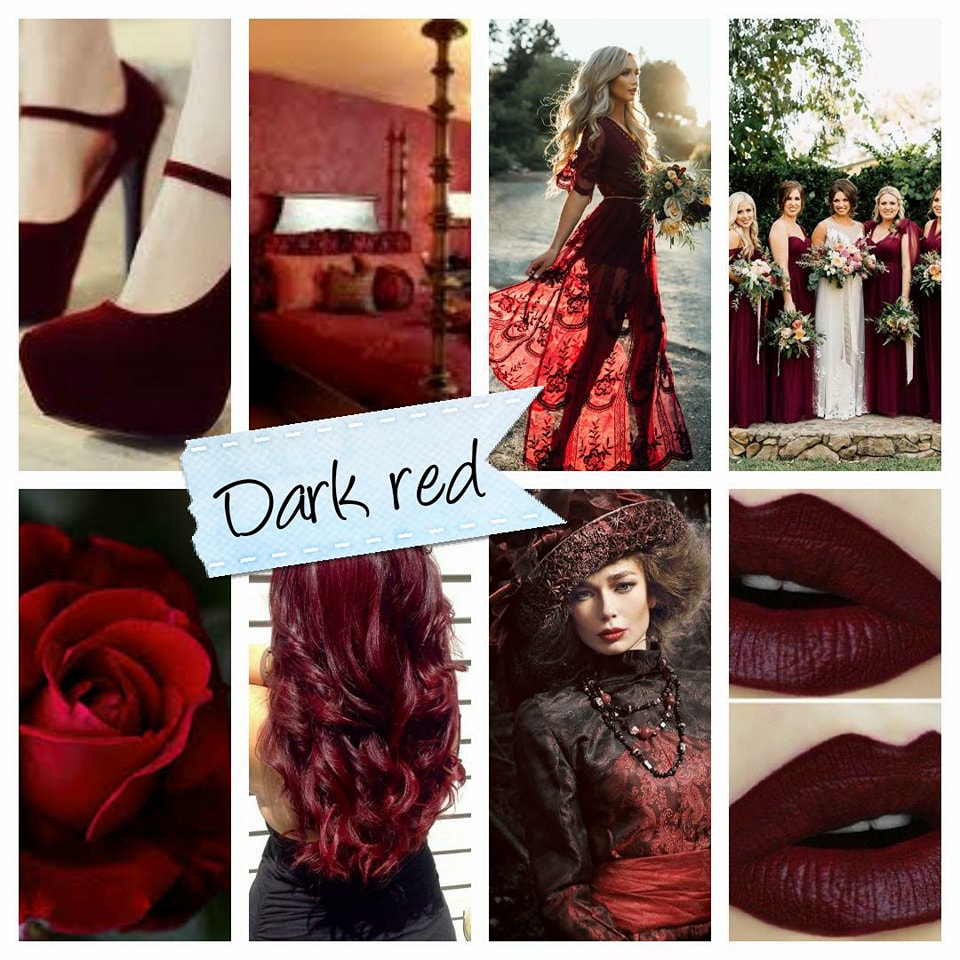 Bloomig Dahia was popular on this winter too, but the will continue to be.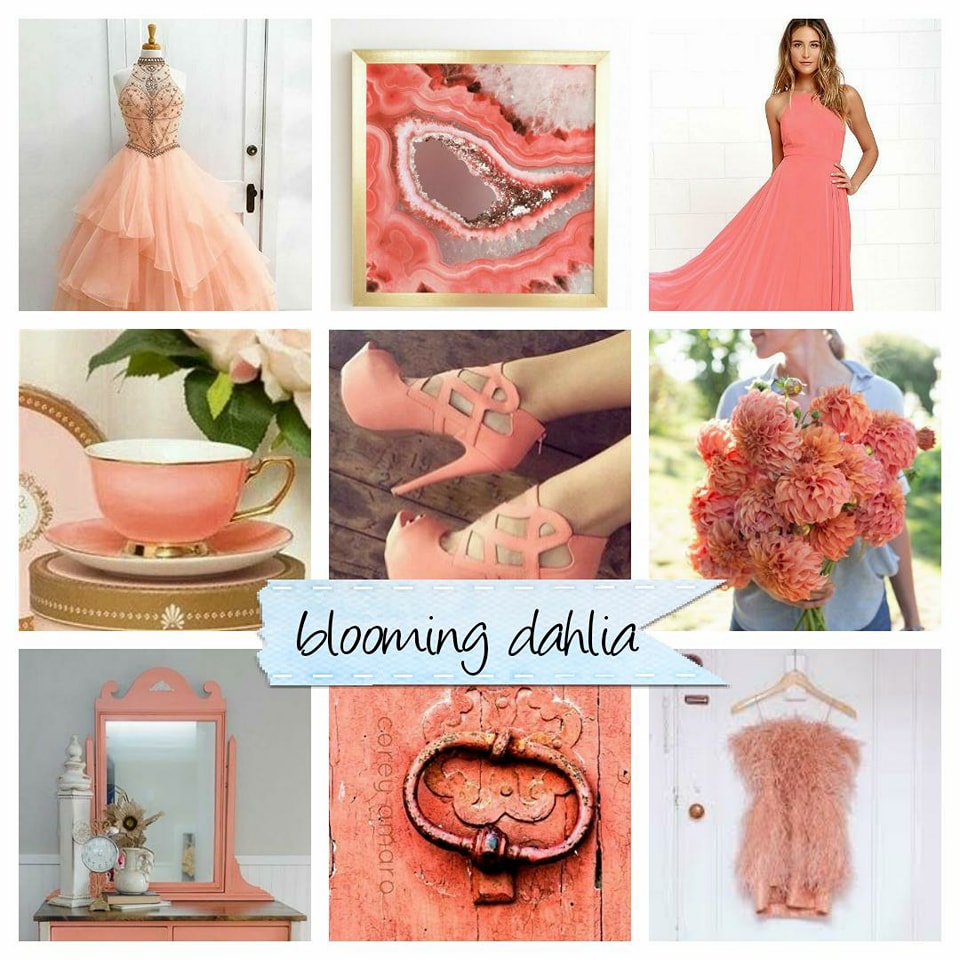 Little boy blue – The name says that color is light blue.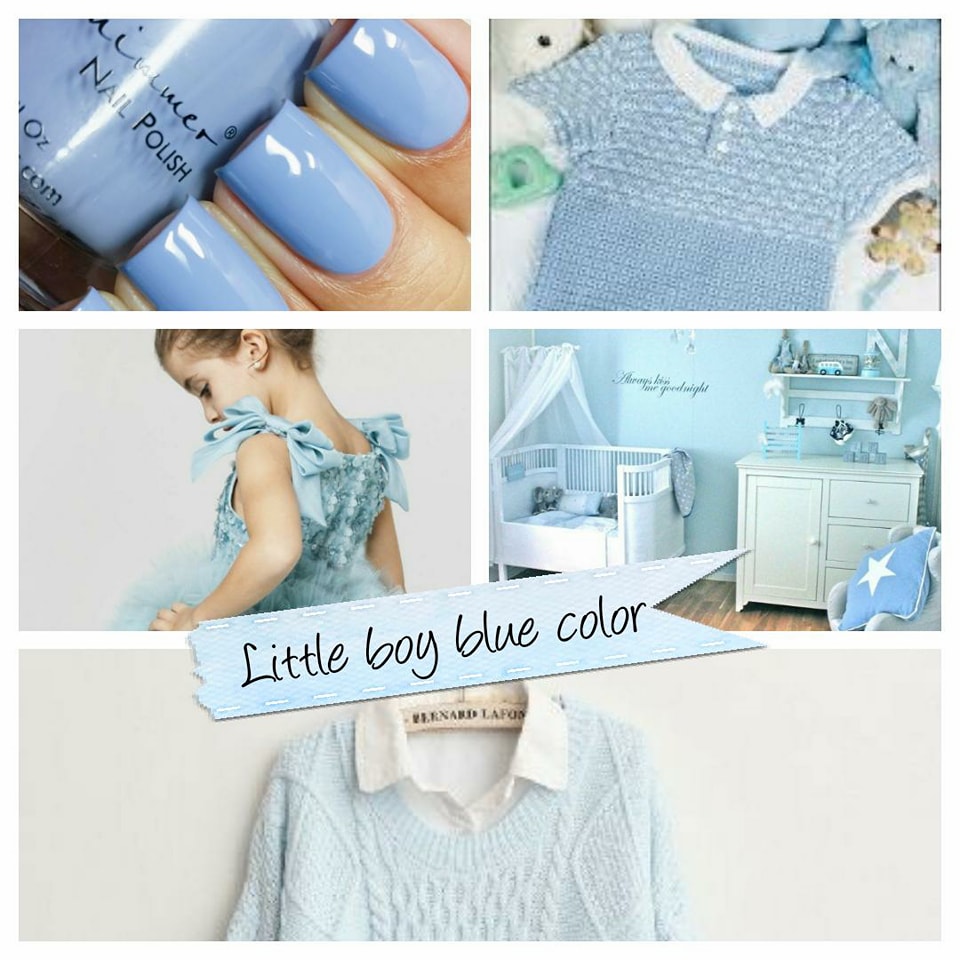 Spring croctus – It is like lilac and rose and is so spring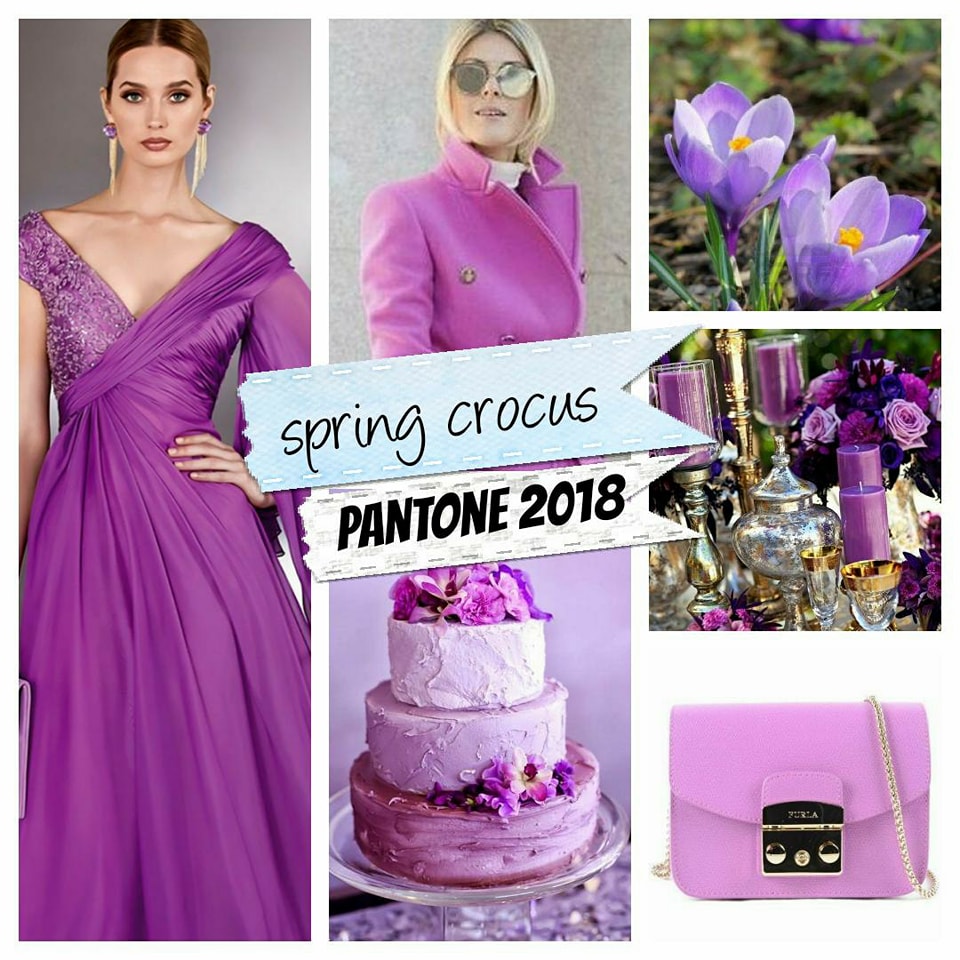 The tenth is pink lavander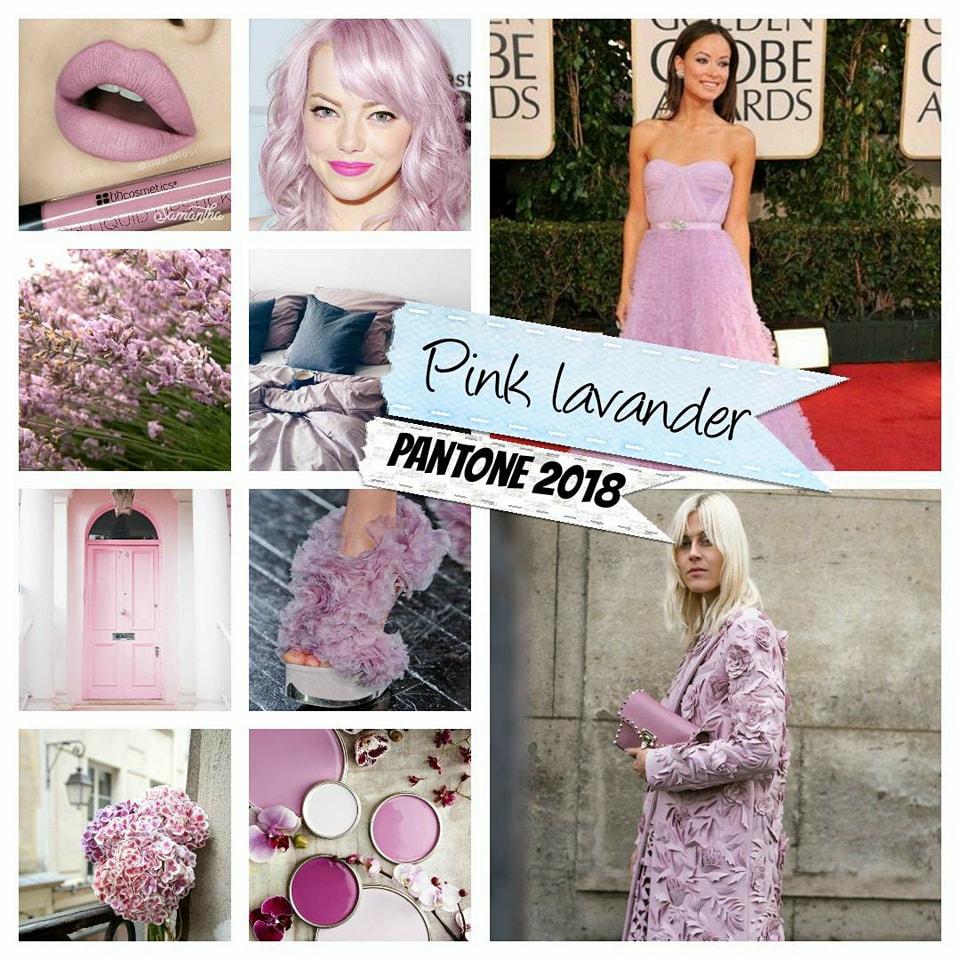 Emperador – This is color like brown and is the color of the emperators.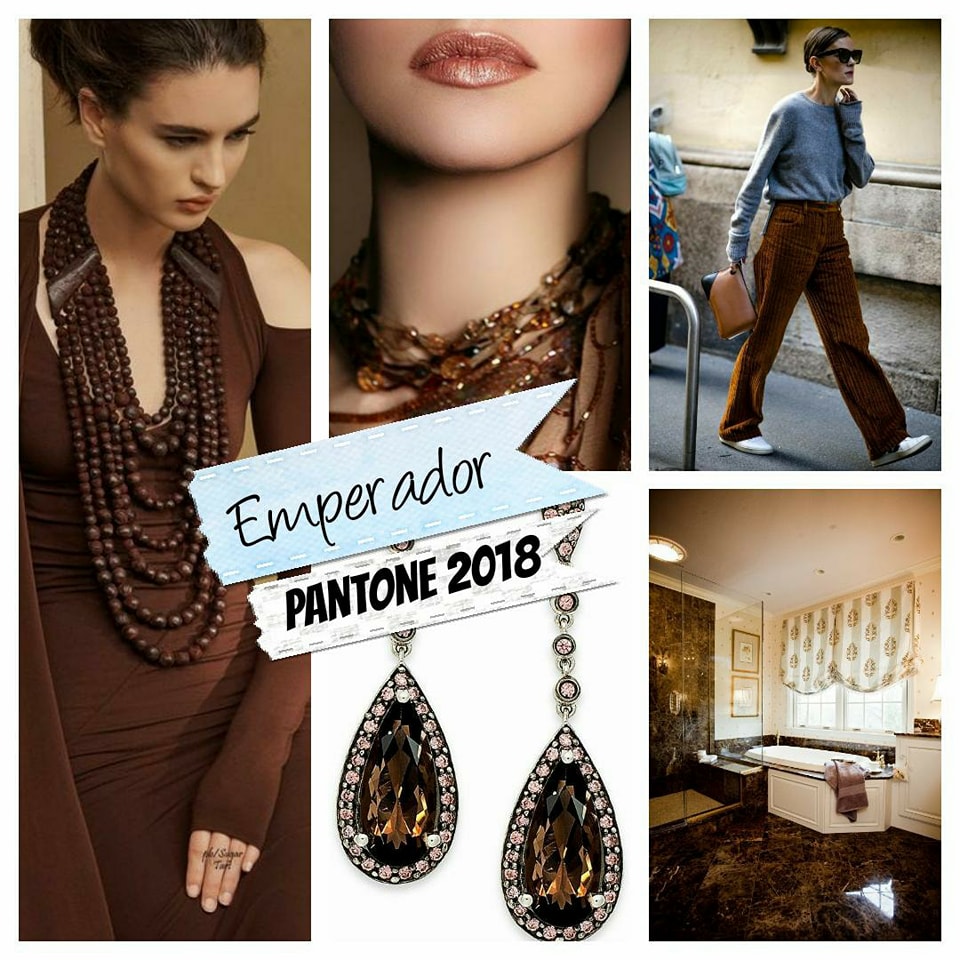 Almost mauve – This is dirty blanc to rose. So girly!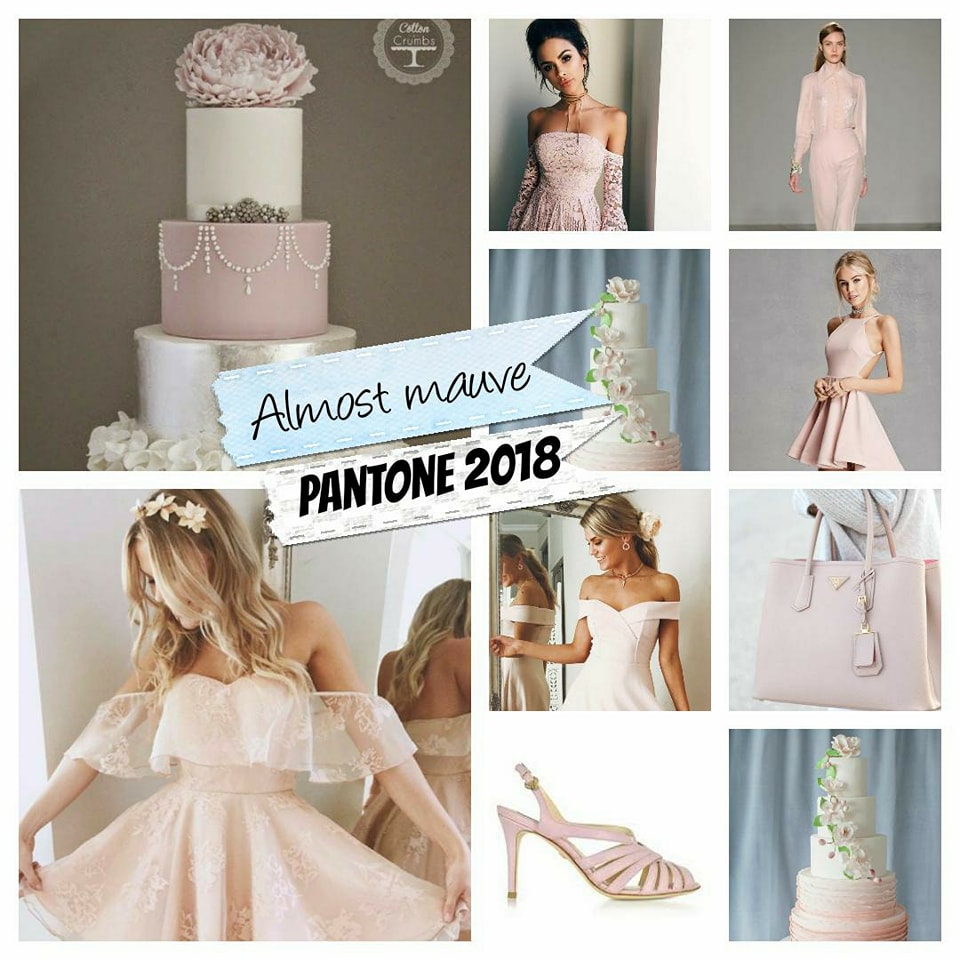 The Pantone of 2018!